Easy to Grow Summer Vegetables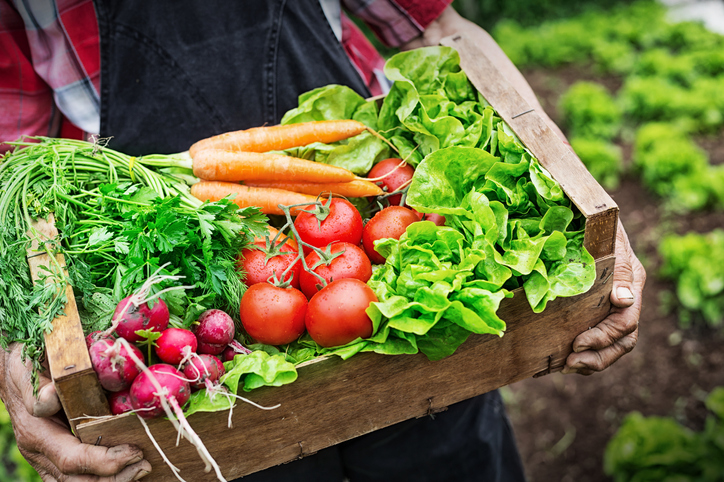 Growing your own garden vegetables is an easy way to up your veggie intake, lower your grocery bill and minimize your environmental footprint. If you're looking to grow some fresh produce this summer, consider the following easy-to-grow veggies.
Arugula. This peppery green is relatively low maintenance, and grows fast - you can be harvesting within 60 days.
Spinach. Like arugula, this garden green grows fast, and well. So long as you have good quality soil, you'll be eating spinach 4-6 weeks from planting.
Bok choy. This leafy green is great for stir-fry and grows to maturity within 30 days.
Tomatoes. There are so many varieties of tomatoes you're sure to find a favorite, fast. They like strong, direct light, but are relatively hardy and grow very fast.
Cucumbers. Growing your own cucumbers is rewarding, and you can even move on to make your own pickles! Cukes grow on a vine, so consider installing a trellis or fence they can cling to.
By Zoe Eisenberg. Reprinted with permission from RISMedia. ©2019. All rights reserved.
---
Also in This Issue: